TM Meat Market
6181 Mack Road
Sacramento, CA 95823
916.393.3050
Specialty in
Tapa
Tocino
Longanisa
Crispy Pata
Chicharon Bulaklak
Embutido
Seasoned BBQ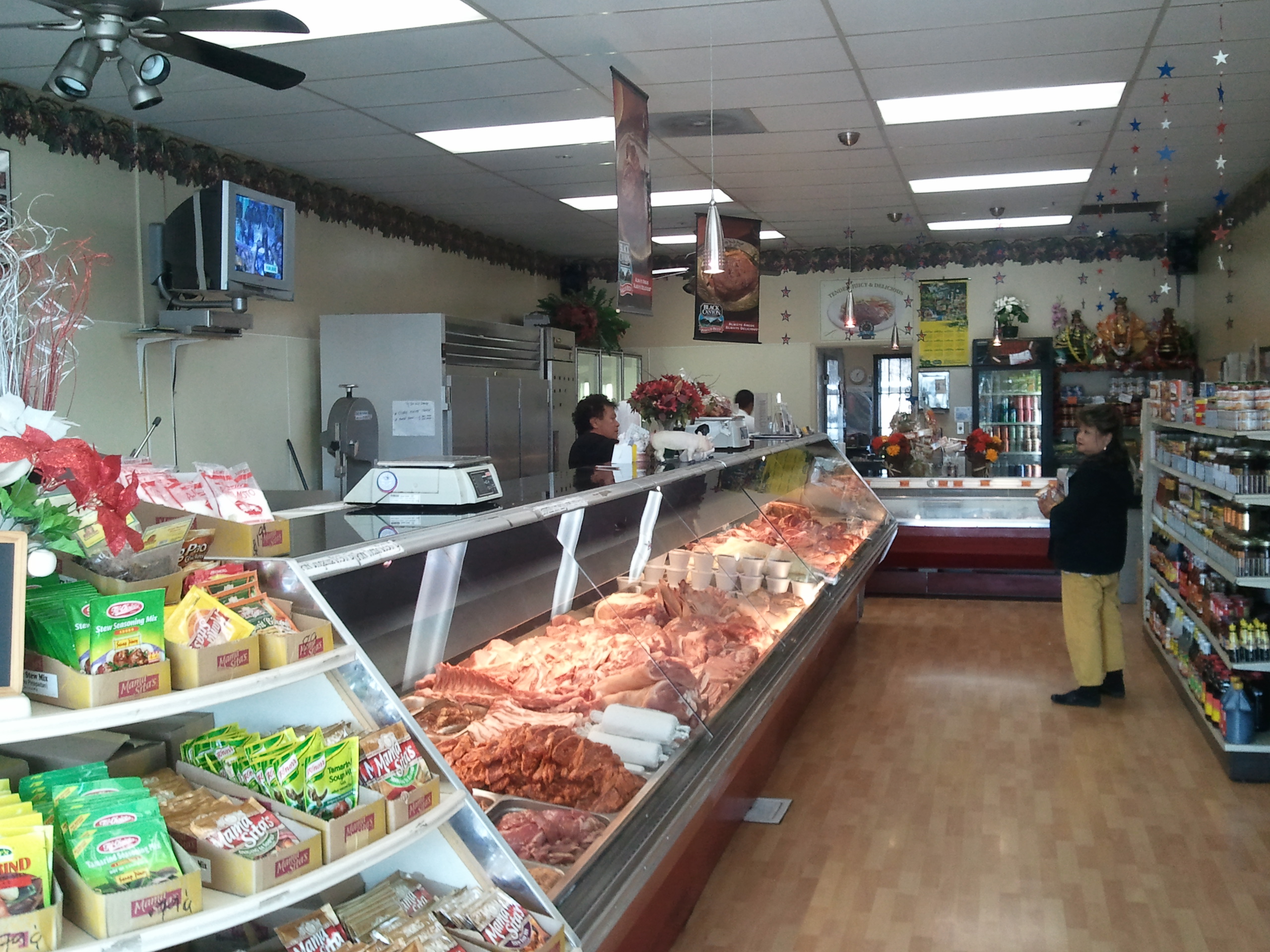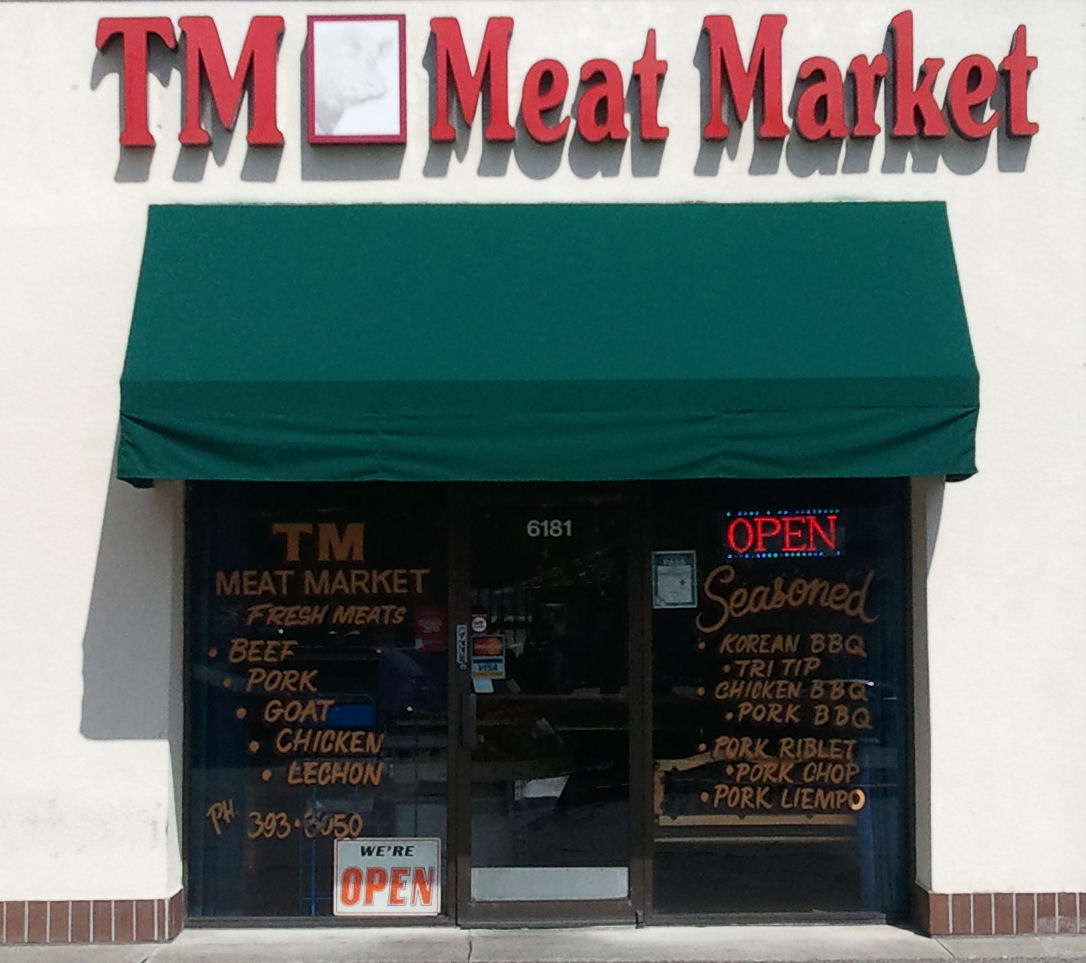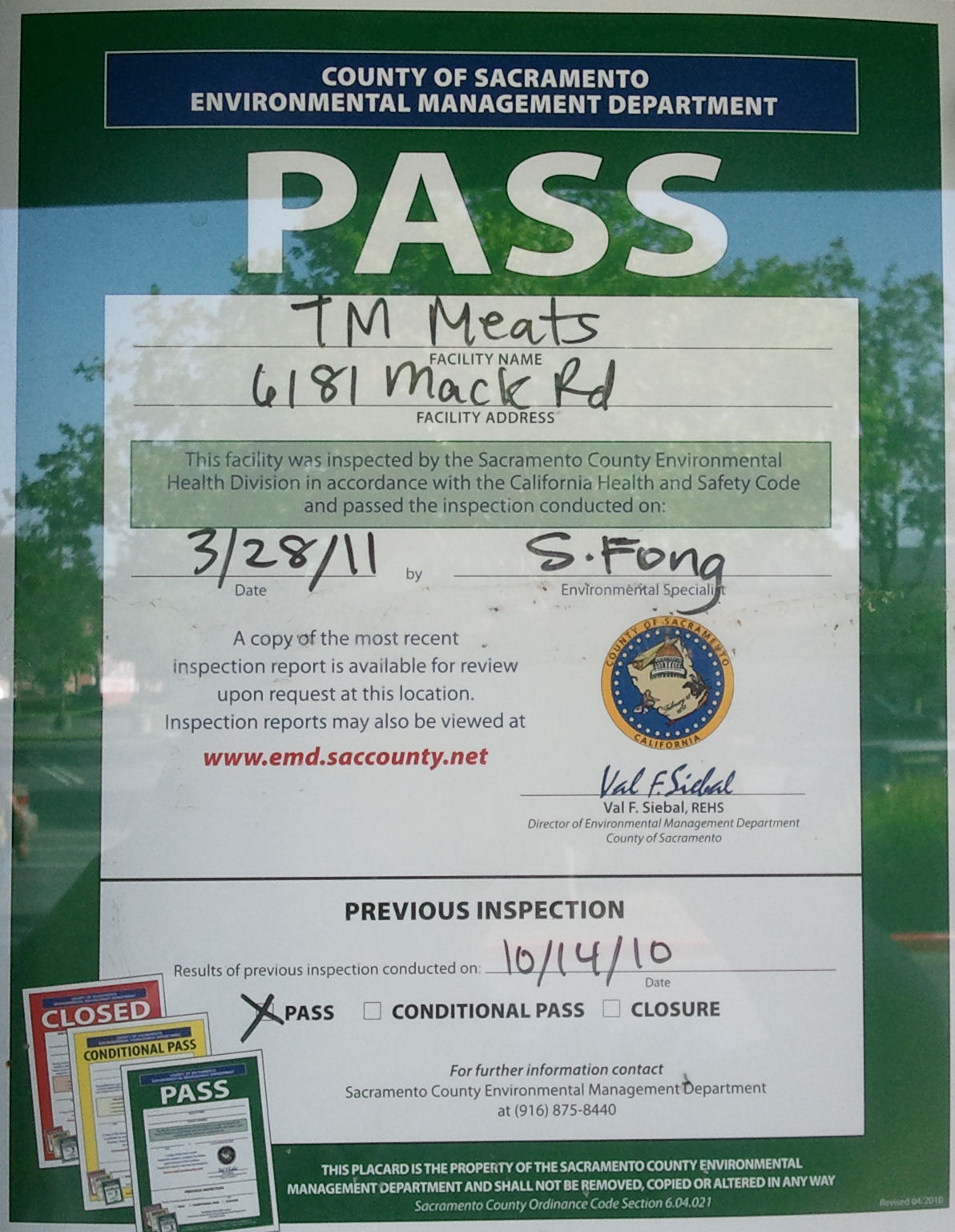 to locate TM Meat Market
Please enter your Address here
Fresh Meats Available
Baka (beef), carne de res, bœuf, thịt bò, говядина
Baboy (pork) , carne de cerdo, porc, thịt lợn, свинина
Kambing (goat), cabra,chèvre,con dê, козел
Manok (chicken), pollo, poulet, курица
Please visit us in Northern California!!
Sacramento
the Heart and Capital of California.
This beautiful City is where we are Located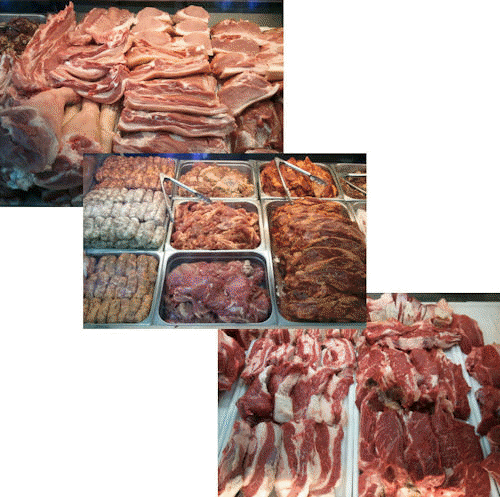 Korean
Beef
Skewer
Riblets
Chicken
pork Liempo
tri-tip
pork Chops
Unexpected guest / impromptu soiree'
all you have to do is barbeque your meat and serve it up with your favorite wine / beer ...
for large orders ? please call us .. we will do our best to accommodate your request
Special order Lechon